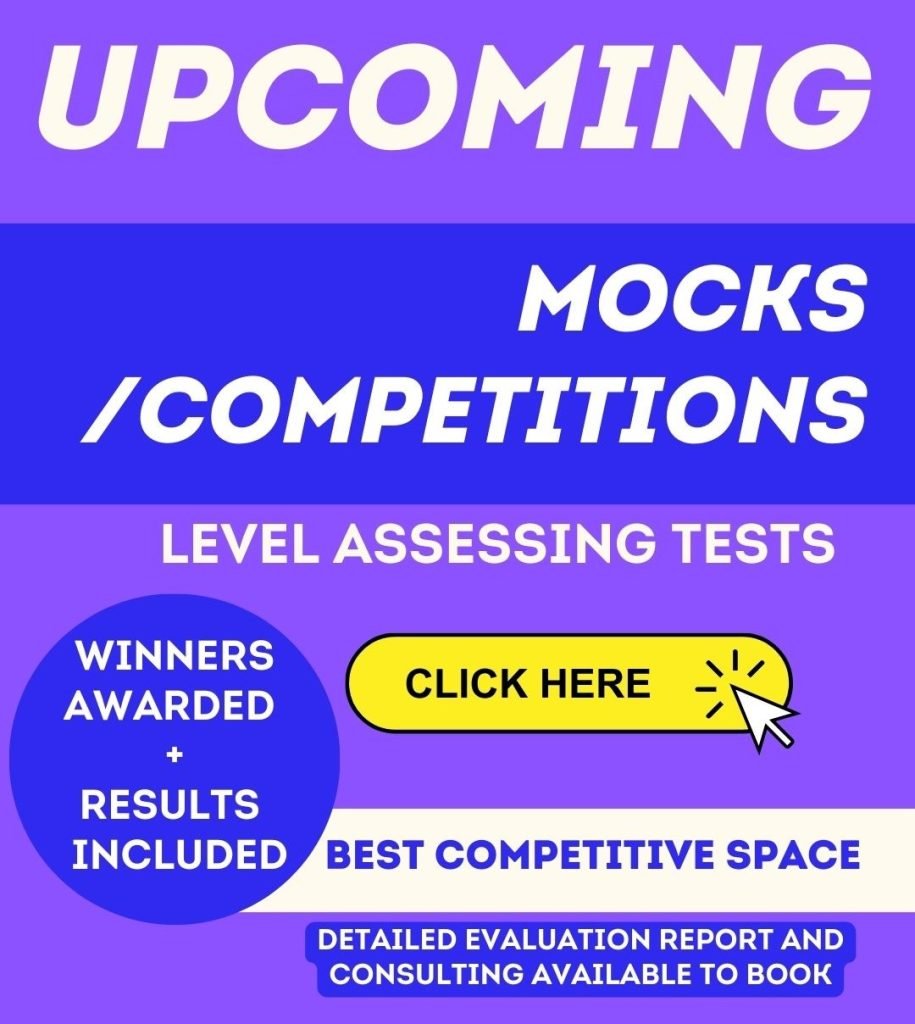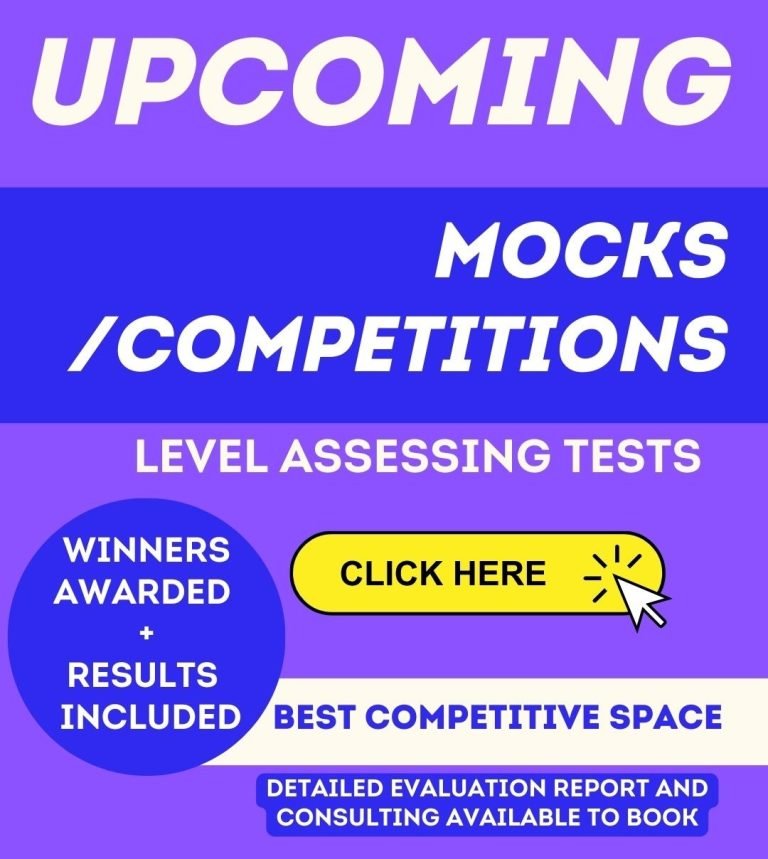 Winners will be awarded with the MEDALS AND CERTIFICATES
All Participants with above cutoff score announced on the day of the assessment will be awarded with £5 HUNARly Vouchers to use in any course of their choice.
Upcoming Level Assessing Tests Registration:
Age-appropriate competitions are available for YR1, YR2, YR3 in GROUP A, and YR4, YR5, YR6 in GROUP B.
The topic/question paper will be provided at the beginning of the test.
Each participant will receive a detailed evaluation feedback report for individual topics, including identified areas for improvement.
Individual results sheet will be provided for reference.
| Date Month | Time | Assessment Title | Age Group | Activity Type |
| --- | --- | --- | --- | --- |
| September 30, 2023 | 1:00pm-2:00pm | Spelling Test | GROUP A (YR1,YR2,YR3) ; GROUPB (YR4, YR5,YR6) | Competition |
| October 7, 2023 | 1:00pm-2:00pm | Reading Comprehension | GROUP A (YR1,YR2,YR3) ; GROUPB (YR4, YR5,YR6) | Competition |
| October 14, 2023 | 1:00pm-2:00pm | Reasoning | GROUPB (YR4, YR5,YR6) | Competition |
| October 21, 2023 | 1:00pm-2:00pm | Grammar, Punctuation, and Vocabulary | GROUP A (YR1,YR2,YR3) ; GROUPB (YR4, YR5,YR6) | Competition |
| October 28, 2023 | 1:00pm-2:00pm | Chess Tournament | (YR1-YR6) | Competition |
| November 4, 2023 | 1:00pm-2:00pm | Spelling Test | GROUP A (YR1,YR2,YR3) ; GROUPB (YR4, YR5,YR6) | Competition |
| November 11, 2023 | 1:00pm-2:00pm | Reasoning | GROUPB (YR4, YR5,YR6) | Competition |
| November 18, 2023 | 1:00pm-2:00pm | Chess Tournament | GROUP A (YR1,YR2,YR3) ; GROUPB (YR4, YR5,YR6) | Competition |
| November 25, 2023 | 1:00pm-2:00pm | Grammar, Punctuation, and Vocabulary | GROUP A (YR1,YR2,YR3) ; GROUPB (YR4, YR5,YR6) | Competition |
| December 2, 2023 | 1:00pm-2:00pm | Chess Tournament | (YR1-YR6) | Competition |