Frequently Asked Questions
What is HUNARly and how does it work?
HUNARly is an online platform for classes for kids(aged 7-12) from Beginners to Mastery level. We, with the help of our fantastic teachers, create curated classes. We have both small-group live online classes and one-to-one private online lessons.
What kind of online courses do we conduct?
We do both academic and extracurricular courses. Academics include GCSE, 11plus, and Booster lessons in English, Maths, and Science. Extracurricular include Piano, Guitar, Chess, Quizzes, Drawing and more. We prepare children to various tests, exams, tournaments and competitions which are considered as milestones to towards the excellence.
How to Enrol for the Courses?
GROUP Lessons: If you are interested in any of your group lessons then fill this Interest Form and as soon as we have minimum interest, we will contact you on priority: Submit Your Interest Form for Online Courses - HUNARly One-to-One Lessons: If you are interested in One-to-One lessons, then we can arrange the classes anytime at your convenience within 5days with our top quality tutors, whatsapp: 07393129963
Why do we need One-to-One Lessons when Group lessons are economic?
We highly recommend the private lessons to complement group lessons. One-to-One lessons are needed to fine-tune a child's understanding of the subject. These sessions can also be used for counselling, evaluation, revisions and also for exam readiness.
Are there any Demo Lessons?
GROUP Lessons: You can know how our classes run by having a look at the glimpse of the class published in the course description. You can also join our weekly free activities & masterclasses by our tutors to understand the quality of our sessions. Our reviews talk a lot about our classes too. We are confident that your child will be pleased to join our interactive classes. However, you can have a paid demo lesson too. One-to-One Lessons: Before joining our classes we offer a free 30min trial lesson to assess your child's ability and needs.
What is the fee for the courses?
All the course fees which is listed on the website have prices for the group lessons. Online Academics & Extracurricular Courses, UK | HUNARly One-to-One lessons range from £18 - £25 depending on the subject and skill level. Whatsapp 07393129963 for knowing specific subject fees.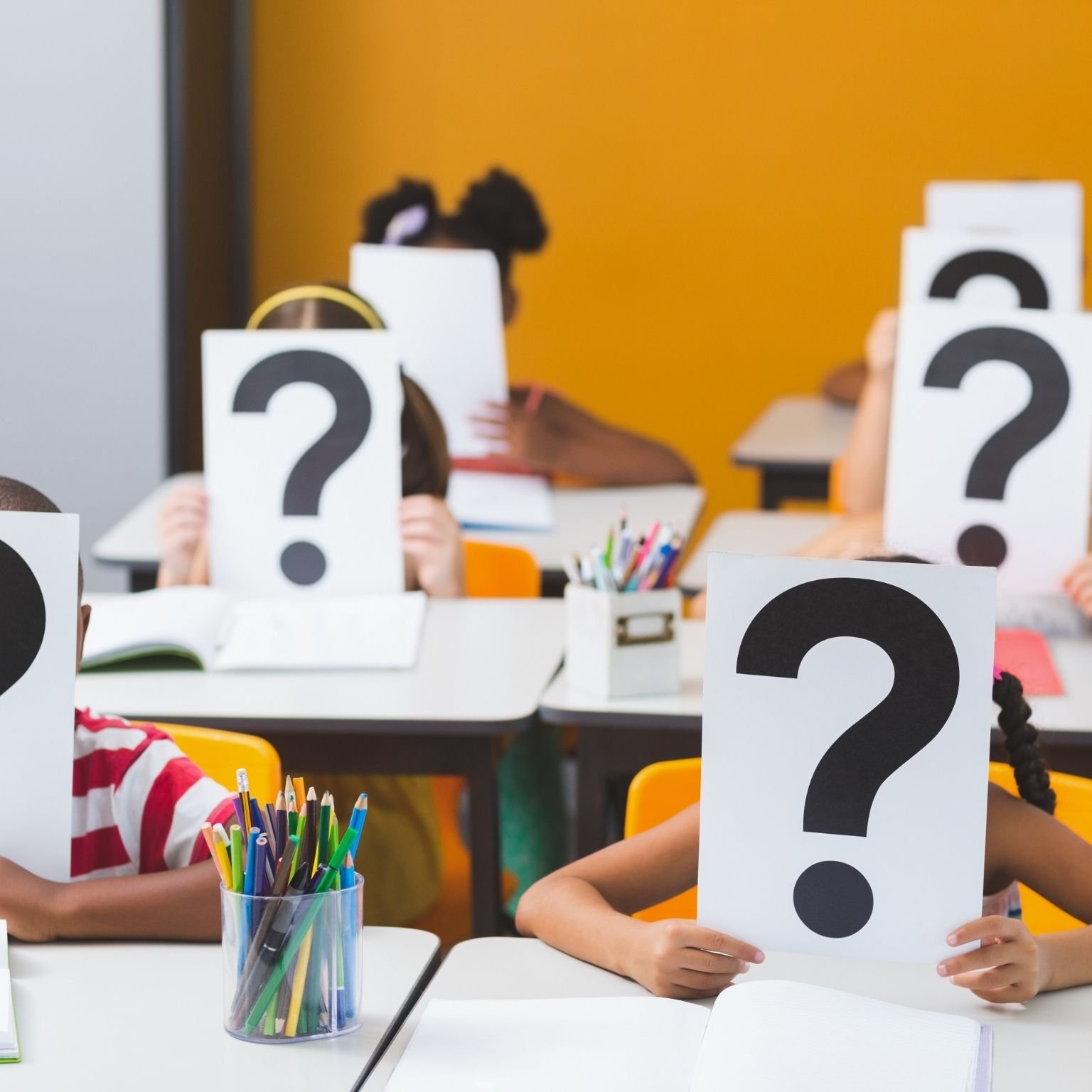 Yes, all our courses are provided with Certificate of Course Completion. If your child has completed any course with us, watch this video to download your certificate: https://youtu.be/sHkBcLLRTGo
What does 'HUNARly' mean?
For those who are curious about word 'HUNAR', it means Skill/Talent in Hindi and we are all about finding highly talented teachers and promote their classes to parents.
How do online classes work?
Our live online classes involve set meeting times using Zoom/Other video conferencing software. Parents are often surprised at the fantastic learning experiences that can occur through an online format and not to forget about the other conveniences such as saving travel time and money-saving.
What are the benefits of HUNARly compared to other online learning programs?
HUNARly focuses on small-group, live, interactive, online classes, delivering excellent learning experiences. We provide results-oriented and very affordable courses. Also, we are the only platform in the UK to blend structured curriculum-based learning with a proper progression plan for the learners. This format provides a high degree of social interaction between learners and teachers.
What kind of technology and materials do I need?
For our live classes, we encourage your learners to participate in their natural learning environment, using the device of their choice. HUNARly works on all major web browsers, and we use Zoom/Other VC for live video meetings. You'll need a working webcam and microphone, and a solid internet connection.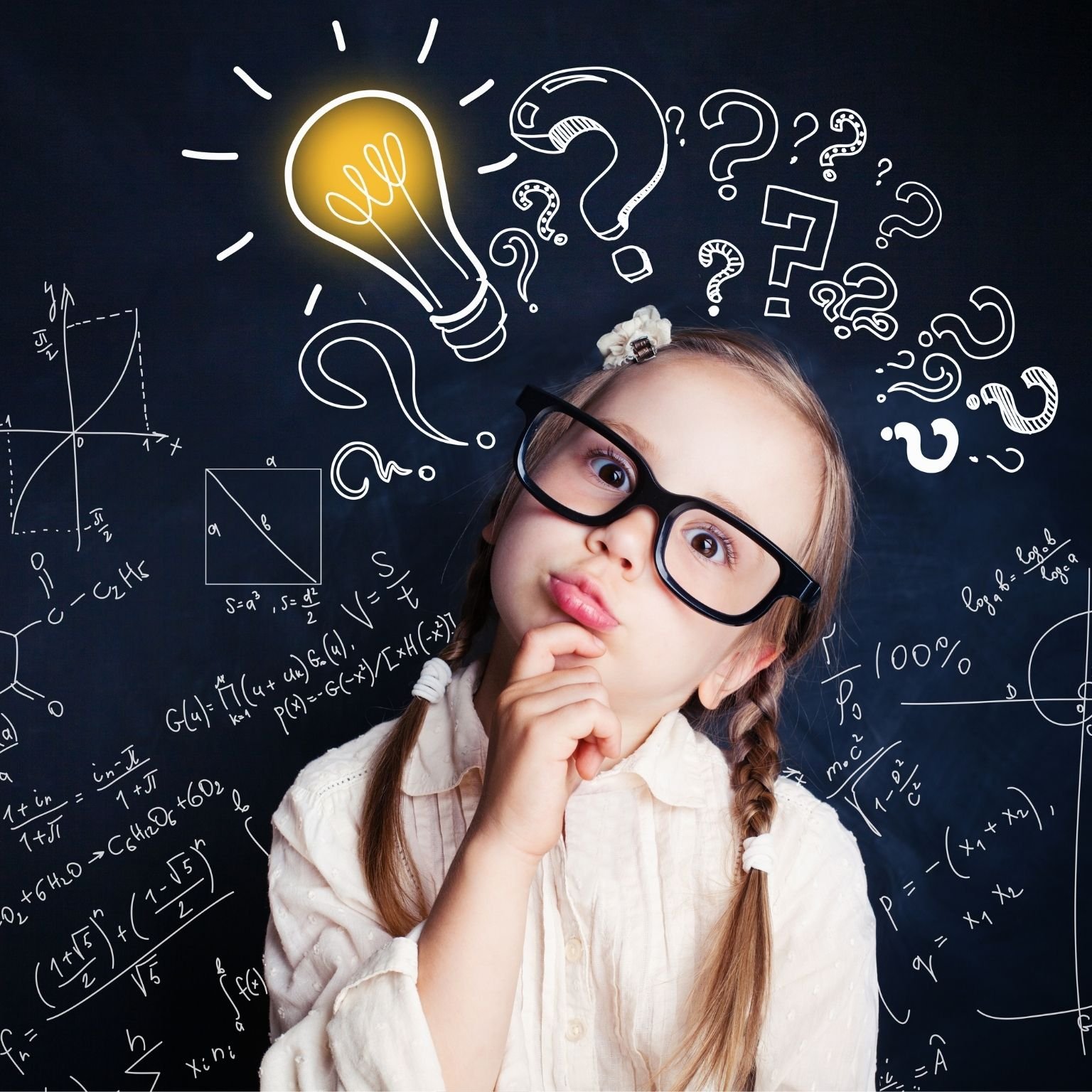 What kind of quality or vetting do you do for your classes?
We review the professional background and education of all teachers and select for those who have teaching experience, subject matter expertise, or a unique passion they want to share with young learners. Each class is reviewed and approved by our team before public listing, ensuring every class meets our standards for unique content, learning goals, teacher expertise, class experience, and more. We also watch class recordings and share suggestions with teachers on how to improve.
Our Interventions
• We monitor teacher review scores, attendance, and responsiveness to messages. • We investigate reports of bad behaviour and take actions as appropriate. • We may limit a teacher's activity or ultimately remove them from HUNARly. • We will warn or remove learners who disrupt classes for others.