Our Students Results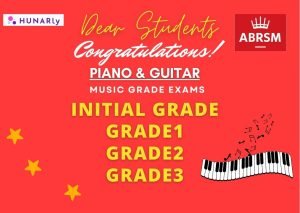 Previous
Next

BROWSE ONLINE COURSES


BROWSE COURSES AT CENTRE


CLICK HERE FOR TIMETABLE

Testimonials from Parents
What our students say
about courses
My children LOVE this platform– HUNARly integrates compassion into their teaching standards, emphasizes the importance of values, and builds confidence through each of their classes.


Daniela
My daughter has attended HUNARly for two years now. She absolutely loves the classes and the tutors. Her tutors are a great encouragement and the Piano program is great.


Sam
Our experience at HUNARly has been exceptional. Small class sizes and leveled learning have enabled my children to gain confidence in their learning abilities.


Siu Chan
HUNARly classes seem like play but there is a lot of serious learning going on. My son was already an intermediate/advanced student in Chess, but he learned something from every class, plus had a lot of fun doing it!


Rahul
My daughter attended HUNARly's exam readiness one-one classes and they gave timely feedbacks after every lesson. We worked on the areas of improvement and could see my child gained more confidence to take the exam.


Maddie
HUNARly has a supportive environment where you feel pushed to learn and try out new competencies, feel safe and supported. My daughter joined in drawing, quiz and chess , she enjoys all of her lessons.


Ajay
For free helpful sessions (online and at the centre), click on BOOK NOW menu.
CENTRE OPENED AT BARKING, LONDON
Enabling more local children to reach mastery.
The First HYBRID LEARNING CENTRE in East London. We are open for school visits and space hire.

Book a Visit
COME TRY US
UPCOMING COURSES TIMETABLE
Enrol to the courses starting soon. Click here for Timetable.

ENROL NOW
Live Courses
Beginners -> Test Preparation -> Excellence
Browse Online Courses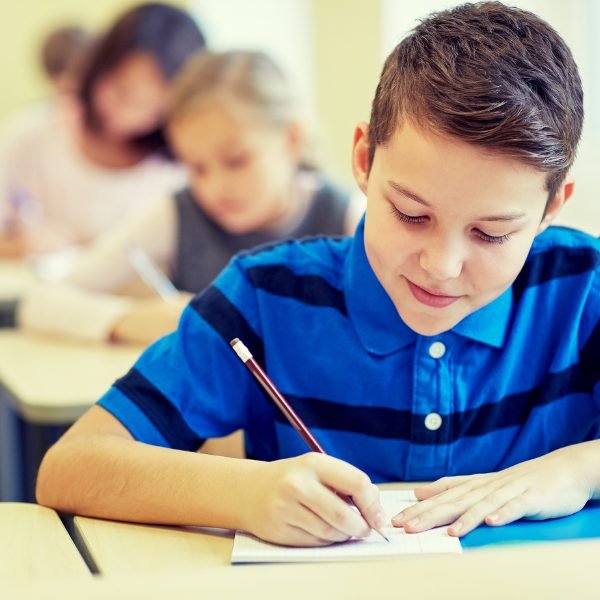 11 Plus Courses
Concepts Mastery, Exam Practices, Mock Exams and more…
Piano Courses
Get Ready for ABRSM Music Grade Exams in Piano, Guitar , Vocals
Chess Courses
Get Ready for National and International Tournaments
Drawing Courses
From Beginners to Advanced Levels and Participate in Competitions
One-One Courses
YR1 to GCSE Private Tutoring. Contact us for details
Coding Courses
Learn from Beginners to Advanced Levels in Coding and more
Quiz Courses
Variety of General Knowledge Topics and Quiz Competitions
Languages Courses
Learn a Language from Beginners to Advanced Levels
Our Achievements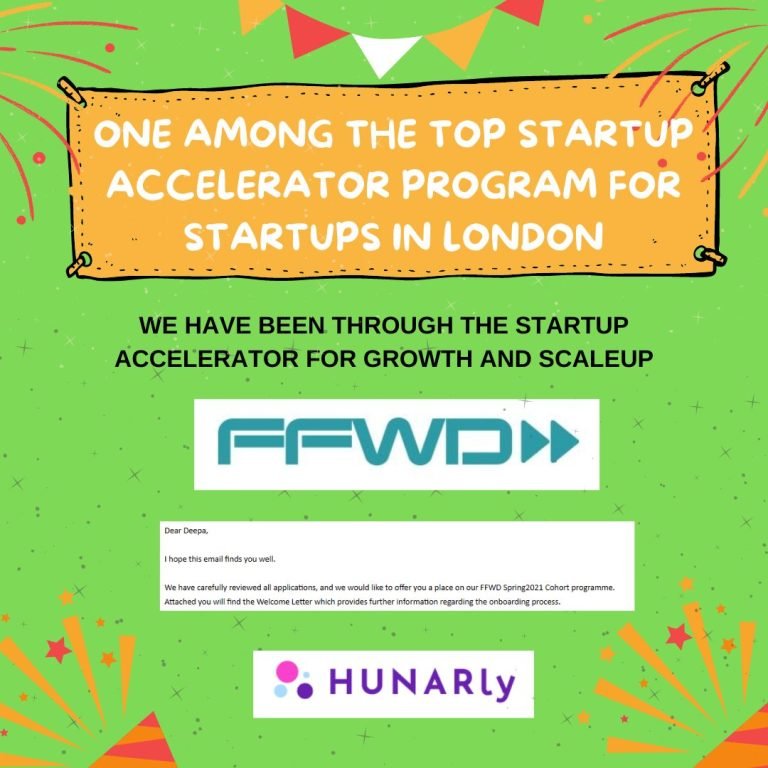 Why choose HUNARly Online Courses?
Our Mission: We strive to get real results.
Passing an exam, winning a competition, or getting the certifications is a rewarding experience for a child and it reassures that they are on the right track towards excellence. Let's complete the journey together with our well-structured courses. Join today!
Effective learning methods that we combine with technology driven platform:
In Mastery Learning a student must master a topic before moving on. • If mastery is not reached, the student receives support and guidance. • The student is then reassessed until the student reaches mastery.
Students do deliberate practices using our online practice too. • Their progressions are broken down into believable levels, that they must achieve. • They learn more in less time.

Browse Live Courses


Browse Free Activities

HOW TO ENROL? WHAT'S THE FEE? WHAT DOES HUNARLY MEAN?
All your questions are answered here

Click Here
FAQ's

Small Group Classes
Group lessons (max upto 6) with students have similar learning objectives is fun. Group classes are comparatively more affordable. You can contact us anytime for results-oriented courses in both academics and extracurriculars for 7-12yrs
Private One-One
Private one-one tutoring is more suited for pre-exam sessions, flexible hours regular tutoring, exam counselling and advice. You can contact us anytime for private tuitions for 7-12yrs and GSSC.
Why Only Few Get to a Mastery?
Research shows that only <20% can reach mastery level in Academics & extracurricular. Some of the reasons of why only few get to excel in a skill:
• Lack of motivated and focused instructions to uplift an average student to mastery level.
• Mastering a skill is a long term commitment of time and money.
• Difficulty in finding the right tutor and guidance. So many parents send children to near by classes to keep them engaged.
It is not lack of ability that stops children from succeeding. Children learn at different speed and we should give them the needed time & direction to shine from within.
https://youtu.be/9F_96MdIplY
Our solution aims to enable MORE students reach mastery in their learning
We implement a Hybrid learning model of Mastery & Accelerated methods wrapped by technology. We provide well-structured live video lessons by our handpicked tutors, combined with a tech-driven framework (state-of-art Learning Management System with integrated testing platform & resources) and a passionate team to keep it all human. We are in it together!
Our Tutors
Meet Our Teachers

Duis dictum massa nunc, at tristique elit consequat et. Mauris sed magna at urna tempor ultrices. Pellentesque sit amet odio a leo facilisis ultricies. Pellentesque mollis efficitur quam eu laoreet.
Hania Welch
Business Coach
Michele Klein
Business Coach
Jena Miles
Manager
Eden Santos
CEO
Philip Bailey
Manager
Our Students
Results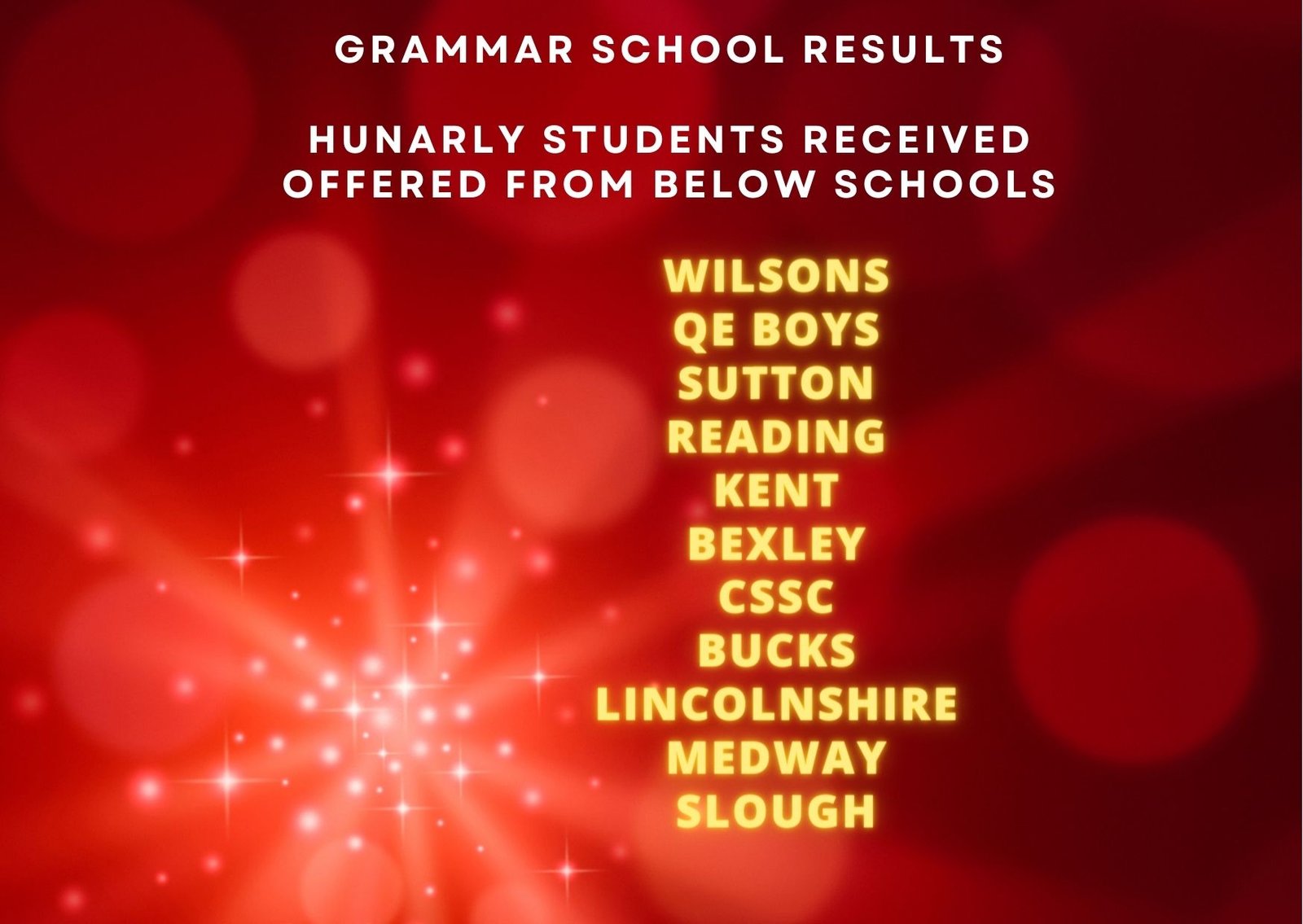 Subscribe

to our newsletter
THE 10 BEST PLACES TO
PLAY CHESS ONLINE
To improve at the game of Chess, make sure you know the rules, study end- games…and most importantly Play Lots And Lots Of Chess Games.
Our experts have shared some of the places to play chess online.
Get the PDF now!
For queries related to Chess classes or tournaments, whatsapp us on 07393129963
FREE
Piano & Keyboard Recommendations
Our list will be your best reference guide to purchase a piano/keyboard.
Get the PDF now!
For queries related to Music classes or exams, whatsapp us on 07393129963
Our Blog
Recent Articles

Join Our Online Courses
Ready to start learning? Sign up now!