Test preparation tutoring is an expensive affair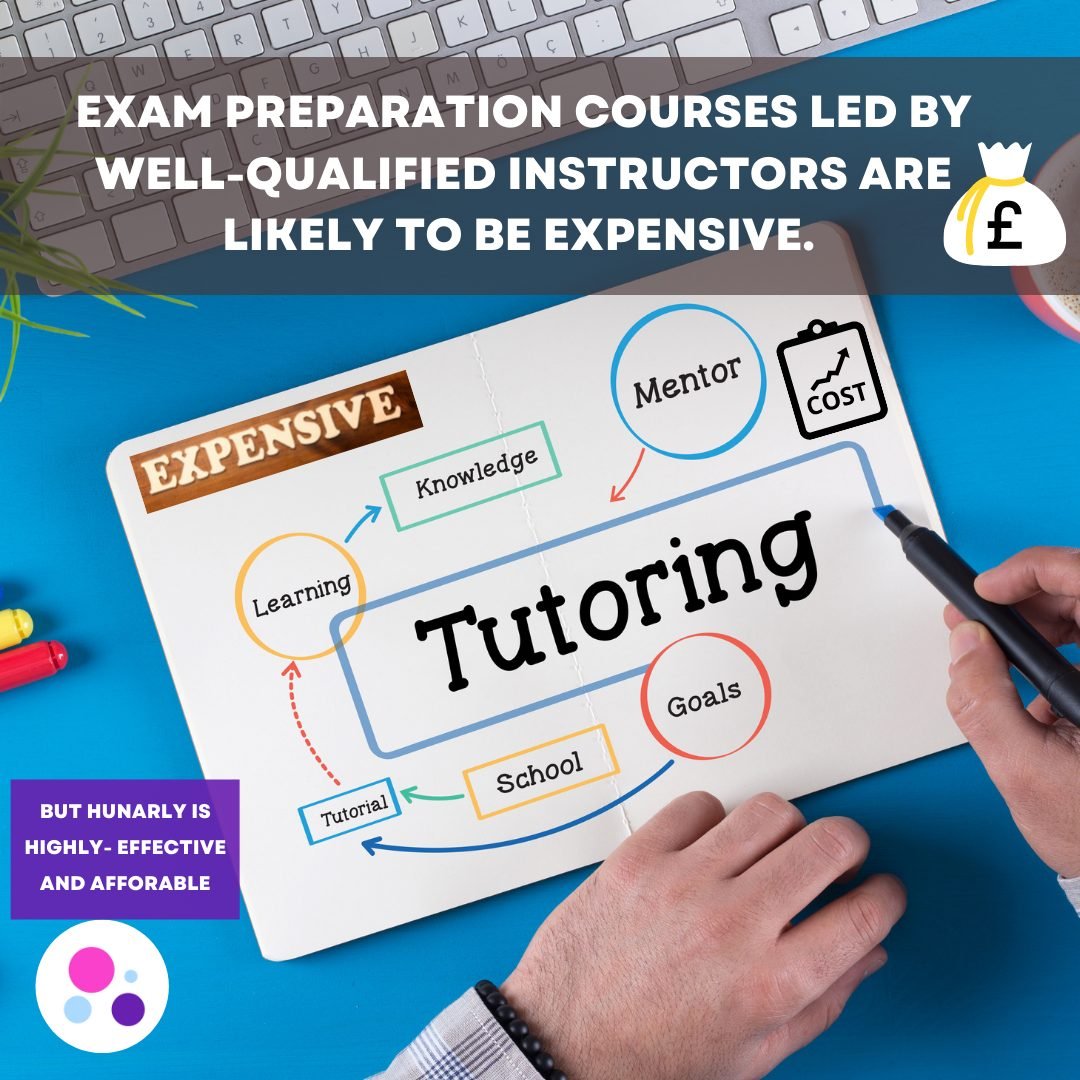 Practice and expert tutelage can lead to a perfect test score. There is no denying practice will provide you with better results, but achieving perfection is just a myth. Alas, tutoring can be costly. The trick is to study for the test under the leadership of competent tutors. And how is that possible?
What is tutoring?
Tutoring encompasses a wide range of services. Suppose you decide to hire a basic tutor for creative writing courses. In that case, the tutor will likely help you with homework or any complementaryexercises. Each lesson is tailored explicitly as that may keep the cost low compared to a full-time tutor.
Is online tutoring possible?
Test preparation online eliminates the classification of part-time tutors versus full-time tutors. When a student enrolls in online classes for kids, everything is available under a single umbrella. The features are quick, and the assistance is professional. This is only one of the advantages of online tutoring near me.
What makes tutoring expensive?
Exam preparation courses led by well-qualified instructors are likely to be expensive. While some are studying in college and do not have enough experience, some may have bachelor's, master's, and doctorate degrees. They are far likely to charge more based on their qualification and previous client reviews.
Physical tutorial vs. online tutoring
Online tutoring platforms do make the process a lot easier by hiring different qualified teachers under one roof. The online classes for kids provide a uniform approach to learning which you will discover in all online tutoring companies. Therefore, we suggest registering at online tutoring sites rather than hiring a tutor in an independent capacity. Their charges will represent their qualifications more than the quality.
External influencing factors regarding tutoring price
There are also extrinsic factors that will affect the fees the tutor is suggesting. Some may be in the control of the student, while some are led by the tutor:
Student motivation is more so dependent on the student than the teacher. Some students can afford tutoring services every day and still provide lackluster results because they lack motivation. On the other hand, students being tutored once a week with proper motivation can provide excellent results.
An in-house tutor is more likely to charge you between £55 to £95 per hour. Furthermore, the final amount is also dependent on how much you are willing to spend as parents and the supplemental assistant your child might require. An excellent and well-qualified tutor will build trust and communication with a child that is crucial to building concepts. However, whether you hire a role model or a tutor, it will not be cheap.
How to decide the best tutor for online tutoring?
Parents feel intimidated hiring a tutor they have not heard of. Therefore, they are always searching for references and client reviews to help make their decision. The feature is a lot easier in online tutoring, where parents can peruse through the online profile of each tutor. They can read parent reviews and inquire more about the teaching services with a simple email. Nothing is fabricated or unauthentic.
HUNARly makes test preparation affordable.
Tutoring in any circumstances is costly and time-consuming. Therefore, HUNARly offers an online tutoring platform to make test preparation accessible and provide actual results. The courses are performed in a small group setting so you can learn from everyone involved.
Our online English tutoring and online maths tutoring classes are led by expert teachers whose priority is building a support system within a class. Online tutoring provides test preparation online and so much more without being time-consuming or expensive. The tutors are well-qualified and can teach an array of courses to promote healthy competition with resourceful planning.
"Exam preparation courses led by well-qualified instructors are likely to be expensive. "